Welcome Back Bulldogs!
Welcome back Bulldogs! I am excited for the 23/24 school year. 

"Educating the mind without educating the heart is no education at all."  ~ Aristotle
Please check out our many resources for our parents and students.
Office Hours

Mrs. Tagney: Monday - Friday 7:30am - 2:00 pm
You may email your counselor at [email protected]  if you need assistance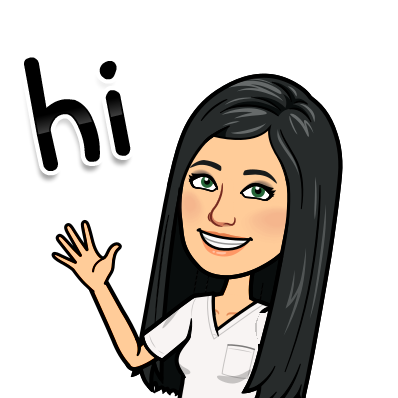 Click HERE to learn more about your counselor!